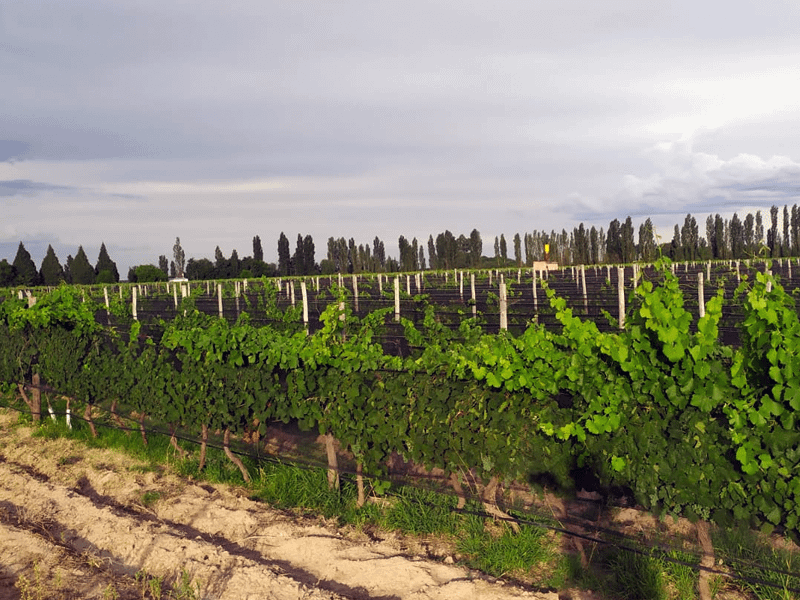 Location of the Winery for Sale
Located just a few meters from Route 154 in Cuadro Nacional, San Rafael, Mendoza, you will find a charming boutique winery dedicated to the production of wine and champagne, the latter crafted using the ancestral method. This vinicultural gem is renowned both locally and internationally, as a significant portion of its production is exported to various destinations.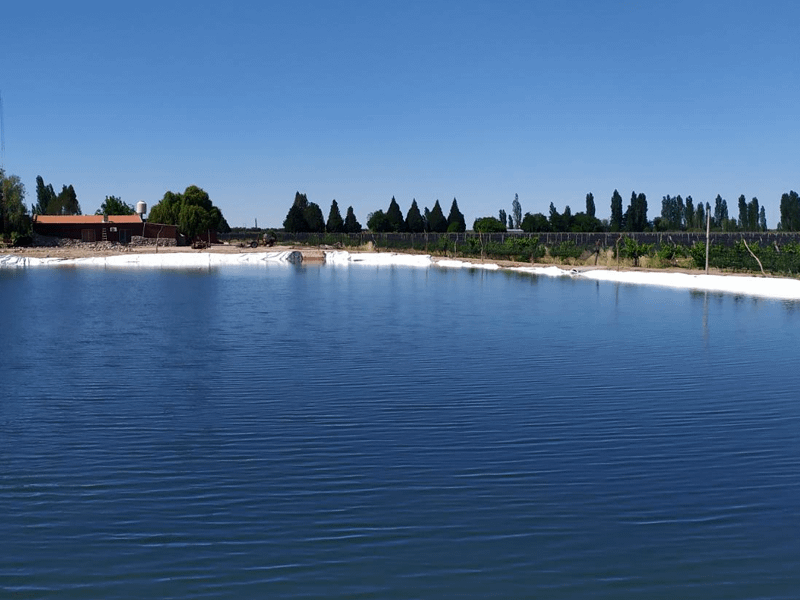 The winery extends across a total area of 15.6 hectares, strategically divided as follows:
Lower Vineyard: The majority of the land, approximately 13.5 hectares, is dedicated to the cultivation of high-quality grapes.
Cabernet: Ten rows of Cabernet vineyards, one of the most esteemed grape varieties in the region.
Muscat: Approximately 4 hectares are devoted to this grape, producing aromatic and delightful wines.
Bonarda and Syrah: An area of 3.5 hectares is reserved for these two grape varieties, yielding robust and expressive wines.
Cherry, Chenin, and Muscat: In a corner of 3 hectares, you will find varieties such as Cherry, Chenin, and Muscat, offering a diverse range of products.
It is also worth noting that the entire production of the winery is equipped with anti-hail protection systems, ensuring the quality and integrity of the grapes in all weather conditions.
This boutique winery is a testament to the passion and commitment to excellence in wine and champagne production in the San Rafael region of Mendoza. Its products are a true delight for wine enthusiasts, and its presence in international markets contributes to the renown of the Argentine wine industry.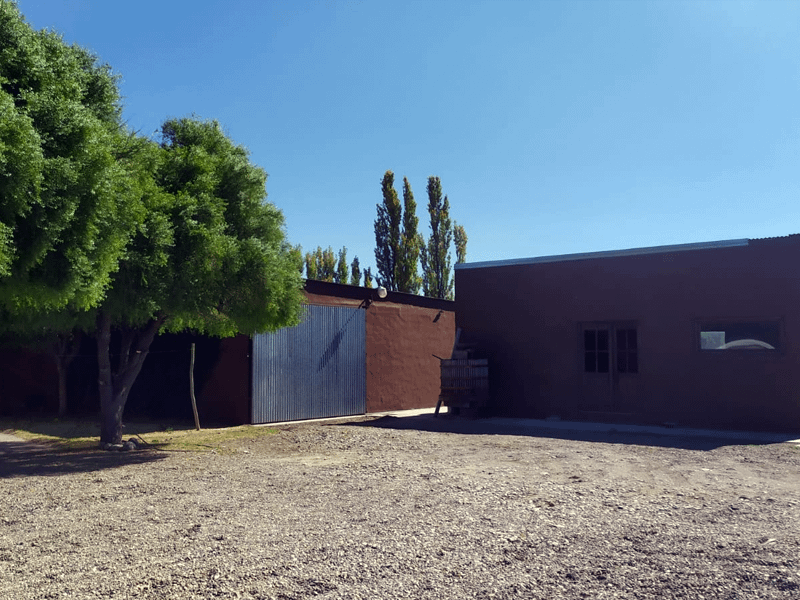 Contact us to inquire about the price of this beautiful boutique winery and estate for sale.