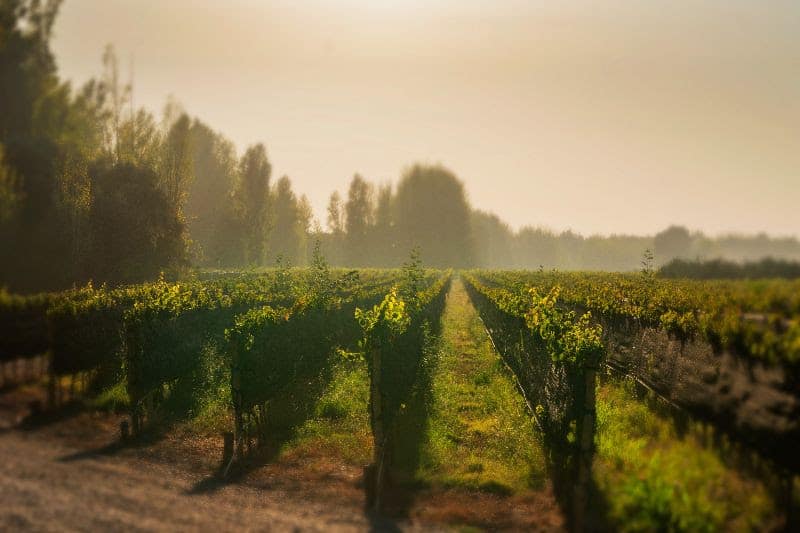 Living the Wine Dream in Mendoza, Argentina
Have you ever dreamt of owning your own winery and vineyard in the heart of Argentina's most prestigious wine region? Now is your chance! We are pleased to present this exclusive selection of vineyard properties for sale in Mendoza, Argentina.
This property is more than just farmland; it's a legacy, a passion, and a piece of Argentina's rich winemaking tradition. With vineyards strategically planted in the Mendoza Valley, this vinicultural gem benefits from exceptional climate and outstanding soils, producing world-class wines.
Imagine strolling through rows of vineyards, tasting your own wines in the cellar, and sharing unforgettable experiences with friends and wine enthusiasts from around the world. Mendoza is renowned for its world-class Malbec, but here, you have the opportunity to explore other varieties and unique expressions.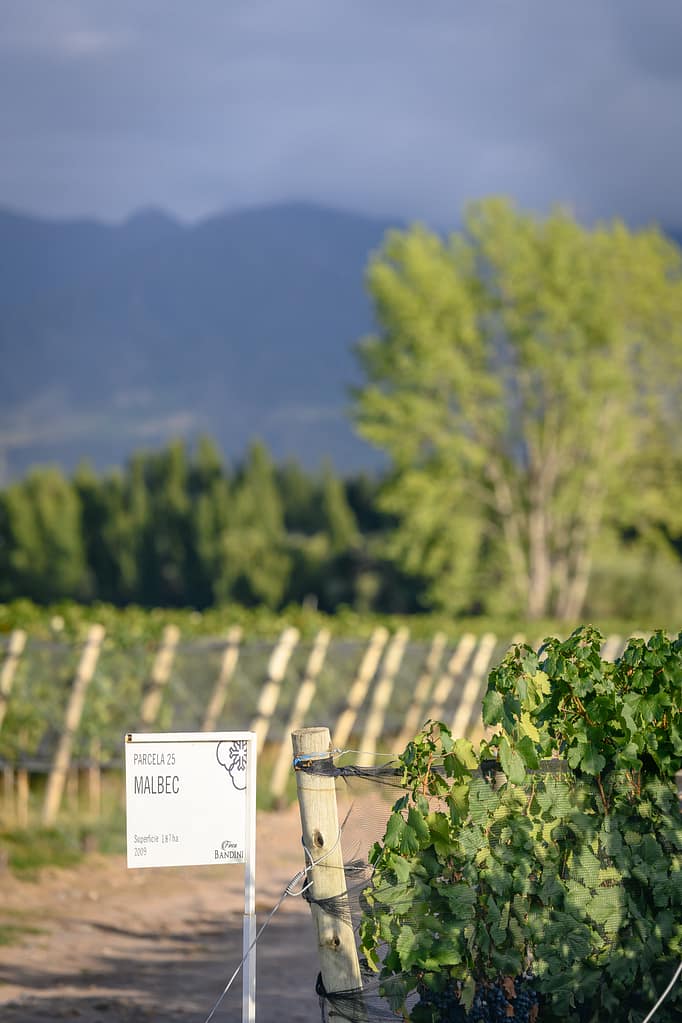 Whether you dream of becoming a winemaker or are seeking an exciting investment in the wine industry, these properties represent the path to your goals. Mendoza is where wine dreams come true, and its wineries and vineyards for sale are the perfect starting point.
Eighth Wine Capital of the World, Ibero-American Capital of Gastronomy 2023, selected by magazines and media outlets like The New York Times as a magnificent corner to discover.
Contact us today for more information. The wine, the culture, and the beauty of Mendoza await you!»